Oil Change Service near Dallas, TX
We know that you want your vehicle to last you a long time. One big way to do this is to make sure you're receiving regular scheduled maintenances. Oil changes are perhaps the most well-known out of all of them. If you know you're overdue for one, come into FIAT of Austin and let our technicians in our Service Department take care of both you and your vehicle for an affordable price. You can schedule your appointment online or call 877-602-9104 to set one up.
If you're unsure of when you should get your oil changed, your best course of action is to consult your owner's manual. This will tell you the schedule that you should follow so you can extend the life of your vehicle. There are other signs that you can look for, however. If you hear a grinding noise coming from underneath your hood, that means your parts are rubbing against one another because of low oil levels. This, in turn, causes friction between your engine parts and can potentially lead to overheating if not taken care of. Oil also helps keep all of the pieces clean, so replacing the old with the new is extremely important for making sure your engine parts stay that way.
Getting your oil changed is a completely painless process that won't take much of your time. At FIAT of Austin, we have state-of-the-art equipment operated by our expert mechanics. We value our customers so much that we are willing to work around your schedule, which is why you can come by during any of our business hours six days a week. You also have the option of scheduling your appointment online to reserve your spot today! Once you're here, you can take a seat in our comfortable waiting room while our technicians take care of your vehicle.
Another way we make your oil change service experience exceptional is by offering a number of specials to help offset the cost. Simply click on our Service and Parts tab at the top of the screen and you'll see all of them displayed right there. Our coupons change every month so keep an eye out for more deals on any of our other services that we perform like a wiper blade replacement or tire rotation.
Keep your vehicle running for years to come by stopping by FIAT of Austin for an oil change service near Dallas, TX. We welcome new customers and appreciate returning ones, so come on in whenever you have the chance!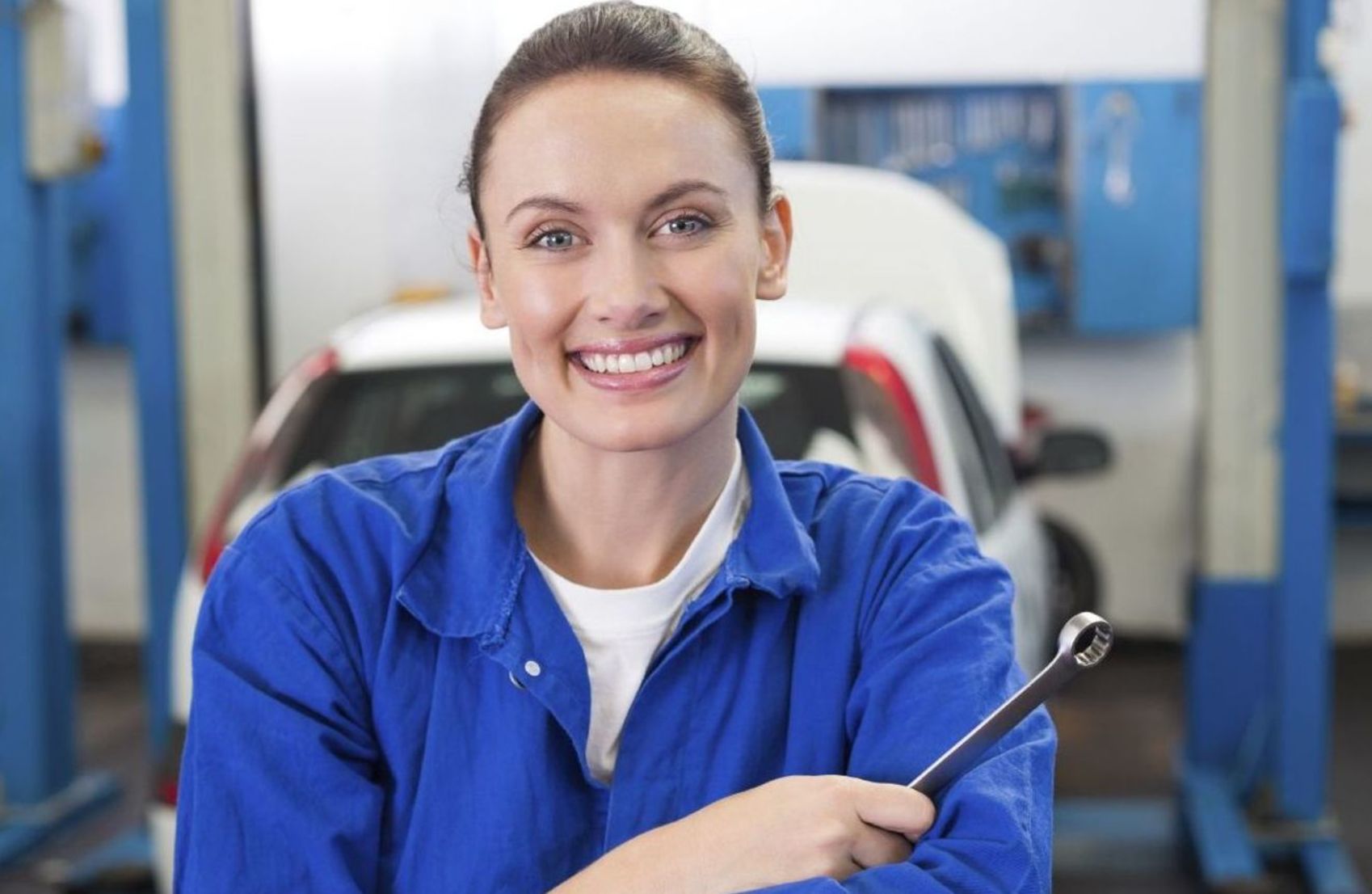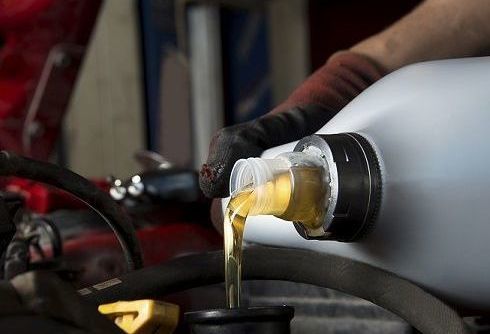 Testimonials
GOOGLE
October 15, 2017
GOOGLE
September 29, 2017
YELP
September 29, 2017
BING
September 29, 2017
GOOGLE
September 9, 2017
GOOGLE
September 1, 2017
BING
August 20, 2017
YELP
August 20, 2017
GOOGLE
August 17, 2017
GOOGLE
August 17, 2017
GOOGLE
August 11, 2017
GOOGLE
August 2, 2017
GOOGLE
July 31, 2017
GOOGLE
July 31, 2017
GOOGLE
July 31, 2017
GOOGLE
July 31, 2017
GOOGLE
July 31, 2017
GOOGLE
July 31, 2017
Read More
Service Hours
877-602-9104
| | |
| --- | --- |
| Monday | 7:00 am - 6:00 pm |
| Tuesday | 7:00 am - 6:00 pm |
| Wednesday | 7:00 am - 6:00 pm |
| Thursday | 7:00 am - 6:00 pm |
| Friday | 7:00 am - 6:00 pm |
| Saturday | 8:00 am - 3:00 pm |
| Sunday | Closed |