Wiper Blade Replacement near Houston, TX
Out of all the services that need to be completed on a regular basis for your vehicle, replacing your wiper blades is perhaps not very high on your list. Your windshield can take a heavy beating from rain and other debris, and it's the job of your blades to keep all of it from obstructing your view. For your own safety, come into FIAT of Austin and let our expert mechanics take a look at the condition of your set. You can stop by 13049 North Research Boulevard in Austin, TX, anytime during our convenient business hours.
While it is difficult to determine when you should replace your wiper blades, the general rule is about every six months to a year. This timeline, however, depends on how often you use them. The more you need them, the shorter their lifespan. Fortunately, there are some obvious signs that'll tell you when it's time for a new pair. For example, if you see streak marks left behind by your wiper blades, it means they are not as effective. They will also make squeaking noises as they go back and forth, which is an indication that the rubber has worn away.
When you are ready to come in, you can fill out our Schedule an Appointment form on our website. It's located underneath the Service and Parts tab at the top of your screen. Once you come in, our technicians will take a careful look at several of your vehicle's other functions in addition to the wiper blades. They'll check your oil levels, make sure the tread on your tires are still in good shape, and see if your air filter needs replacing. Should you have any questions about your vehicle or any of the services that we offer, you can ask one of our mechanics by filling out the Ask a Tech form. Our mechanics will respond to you as quickly as possible.
If you're not sure what brand of wiper blades your vehicle needs, the staff in our Parts Department will be more than happy to recommend a pair for you. We have a fully stocked inventory with tons of brands, so there is sure to be a set that matches your specific model. If you already know what kind you want and we don't happen to have it in stock, you can fill out our Order Parts form. Then, when you come in for your replacement, you can just pick them up!
Put your safety first by swinging by FIAT of Austin for a wiper blade replacement service near Houston, TX. Just give our Service Department a call at 877-602-9104 to reserve your appointment today. We look forward to meeting you!
Testimonials
GOOGLE
September 9, 2017
GOOGLE
September 1, 2017
GOOGLE
August 17, 2017
GOOGLE
August 17, 2017
GOOGLE
August 11, 2017
GOOGLE
August 2, 2017
GOOGLE
July 31, 2017
GOOGLE
July 31, 2017
GOOGLE
July 31, 2017
GOOGLE
July 31, 2017
GOOGLE
July 31, 2017
GOOGLE
July 31, 2017
GOOGLE
July 31, 2017
GOOGLE
July 31, 2017
GOOGLE
July 28, 2017
GOOGLE
July 28, 2017
GOOGLE
July 28, 2017
GOOGLE
July 28, 2017
GOOGLE
July 27, 2017
Read More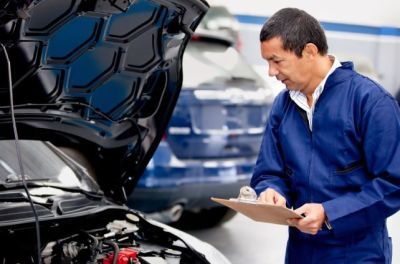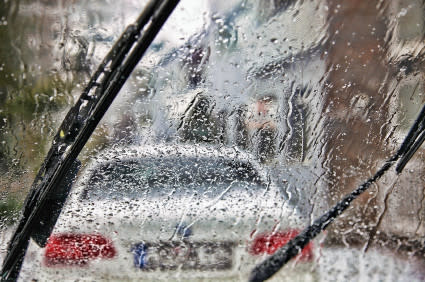 Service Hours
877-602-9104
| | |
| --- | --- |
| Monday | 7:00 am - 6:00 pm |
| Tuesday | 7:00 am - 6:00 pm |
| Wednesday | 7:00 am - 6:00 pm |
| Thursday | 7:00 am - 6:00 pm |
| Friday | 7:00 am - 6:00 pm |
| Saturday | 8:00 am - 3:00 pm |
| Sunday | Closed |